Anne Peabody awarded Sam Fox Studio Residency, 2018
The Sam Fox School at Washington University in St. Louis has selected the next group of artists and designers for residencies at the College & Graduate School of Art's Paris studio at the Cité Internationale des Arts.

For more than two decades, the Paris studio residencies have provided alumni, faculty, and students of the College & Graduate School of Art a place to focus on the development of their work, while broadening their international network and immersing themselves in French culture.

Anne Peabody: July and August 2018
---
Anne Peabody for Dior, Dubai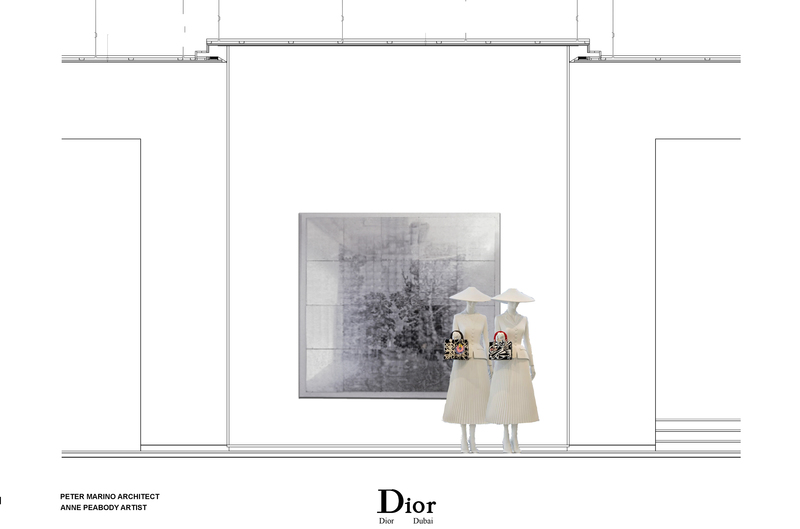 - From WWD
TRADING UP: Dior is the latest luxury brand to make a statement in Dubai Mall's recently opened Fashion Avenue extension.
The French fashion house has opened a boutique in the exclusive section of the shopping mall, which is home to luxury brands including Louis Vuitton, Gucci, Hermès and Chanel.

Mirrored drawing by Anne Peabody
---
Anne Peabody: "Shadow" Installation in Central Park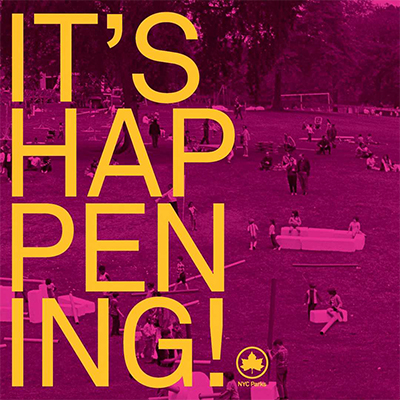 It's Happening! Celebrating 50 Years of Public Art in NYC Parks
Saturday, October 21, 2017
11:00 a.m.–3:00 p.m.



This year NYC Parks is celebrating the 50th anniversary of its Art in the Parks program. Since its creation in 1967, Art in the Parks has featured over 2,000 works of art. On Saturday, October 21, NYC Parks is transforming Central Park into a stage, museum, and art studio for a free day of public art to celebrate this milestone. Art lovers, families, and park-goers will be delighted by free art exhibits, performances, and hands-on art workshops in Central Park's beautiful East Pinetum field.
---
---
---
My Work in Peter Marino: Art Architecture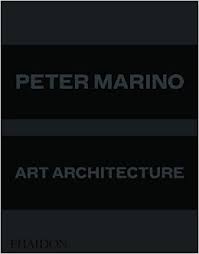 My monumental silvered glass installation commissioned by Peter Marino is pictured in the new book, Peter Marino: Art Architecture. Please click the link for details.
---
---
Timeout: Best Art Day Trips NYC (#2)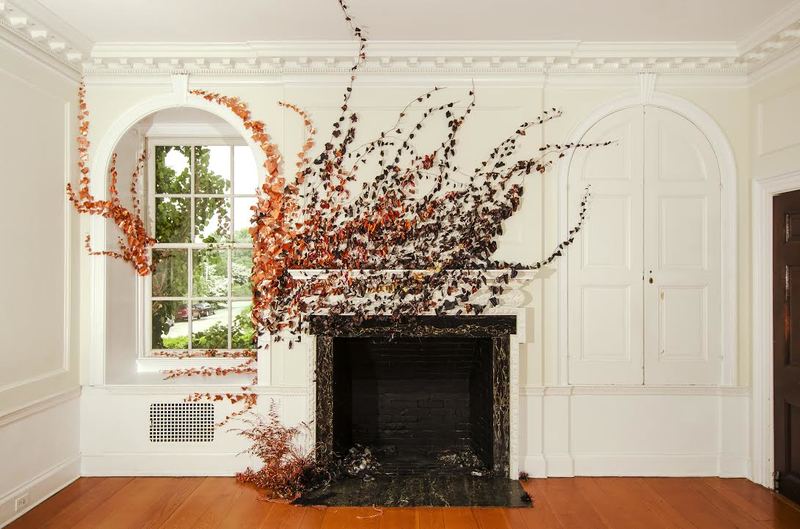 Photo Ken Goebel for Wave Hill
---